Copyright 2010 Close Corter's Labs:  Labrador Puppy Breeder.  All Rights Reserved. 

  Close Corters Labs

 Specializing in Yellow, Black, Chocolate and White

      At Home Where our Dogs are Family!!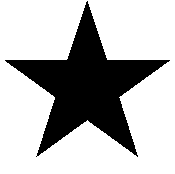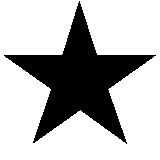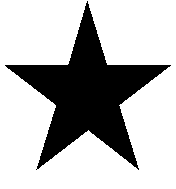 Simon Close Corter's Maximum Assistance Dovetails

Simon is a beautiful male with a wonderful personality!  Has a big blocky head, nice build, and well balanced.Good dense coat! Simon has his lnt'l CH show title!

HIPS OFA-GOOD ELBOWS-NORMAL CARDIAC-NORMAL CNM-CLEAR

Coldwater Rock And A Hard Place

HIPS OFA-EXCELLENT

ELBOWS-NORMAL   CARDIAC-NORMAL    CNM-CLEAR

Rocky comes from great bloodlines, with many Championships. He has a beautiful stocky build, nice otter tail, and has wonderful disposition!

Sire: Samphire Coldwater Buoy    Dam: The Cptns Cldwtr Pepprmnt Rose

Father: Simon Close Corter's Maximum Assistance Dovetails    Mother: Mollee's Ivory Princess Close Corter's

Merci is a beautiful male just like his father, Simon. He loves attention. Merci has a beautiful coat and is well balanced also like his father. He's very energetic and loves to play.


Merci isn't ready for breeding just yet, but will be soon!