Close Corters Labs

 Specializing in Black, Chocolate and Yellow (White to Fox Red)

      At Home Where our Dogs are Family!!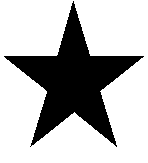 Shamrock Acres Bird Ranger

Ranger went to doggy heaven December 2012!!

You have left my life, but you will never leave my heart!!  Miss you so much!!


    OFA - Excellent
Ranger is a calm dog with a great personality and wonderful temperament.  His offspring are very athletic and well mannered.  He throws nice conformation and big beautiful blocky heads. Ranger is now retired and turned 16 September 2012!  What a great dog and had produced some awesome litters!  He was my best friend, always at my side.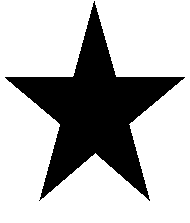 Gunner has excellent bloodlines and is great with people.  He has a big beautiful blocky head, nice thick otter tail, and great conformation. He is very loyal and a great dog with a wonderful disposition! His puppies are awesome!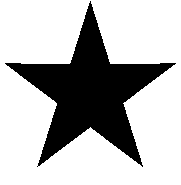 Our Gunner passed away in July 2018 at the age of 15 years! This special dog will be missed a lot!! Rest in Peace!!

HIPS-OFA GOOD ELBOWS-NORMAL CNM-CLEAR     CARDIAC-NORMAL

DNA-CLEAR

EIC-NORMAL